Way Out West- Hermund Nygård – drums, Magne Thormodsæter- bass and me – saxophone.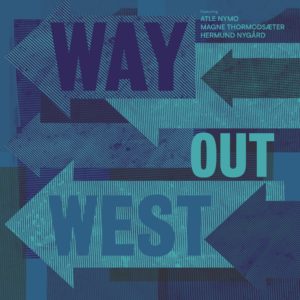 We recorded this music inspired by Sonny Rollins various masterpieces in trio- settings, among others Live at the Village Vanguard and Way Out West and so on. You can check out the music here:
You can buy the record at Big Dipper if you like it!