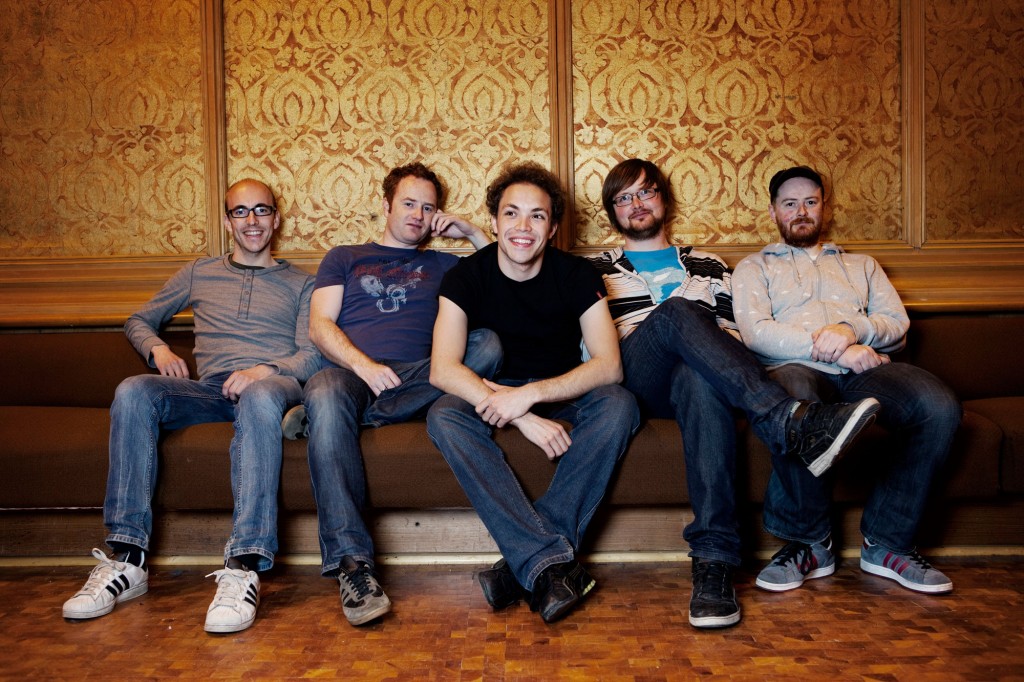 Atle Nymo: Sax and clarinettes 
Eivind Lønning: Trumpet 
Michael Thieke: Clarinet
Håvard Wiik: Piano 
Ole Morten Vågan: Bass 
Håkon Mjåset Johansen: Drums
Motif is an experimental jazz band, still polishing the personal sound they have been meticulously shaping since the beginning, with a Frank Zappa influence all around it, a sound labeled as «a remarkable combination of powerful writing, simpatico free play, and stylistic cross-pollination» (John Kelman, Allaboutjazz).
Motif´s latest album «My head is listening» is released on
Clean Feed
: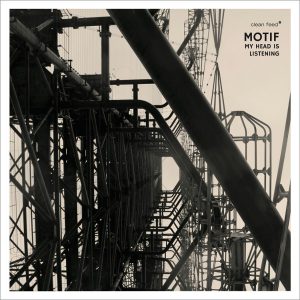 When you have a band mainly formed by Scandinavian musicians, natural is to find that they played, or play, with the top names of Nordic jazz, people like Jan Garbarek, Terje Rypdal, Bugge Wesseltoft, Sidsel Endresen, Trygve Seim and Bobo Stenson. But the members of Motif have a relevance which surpasses geographic and musical boundaries, and other lists of collaborations appear, from the american icons Lee Konitz, Kenny Wheeler, Chick Corea, Joe Lovano, Joshua Redman and Jason Moran to activists of experimental improvisation like Axel Dorner, Akira Sakata, Jim O´Rourke, Tobias Delius, Rudi Mahall and Tony Buck. This means the music isn't local, but global, and crosses tendencies. In the case of this super-sextet the point of departure is a powerful and swinging hard bop, going through the most committed free jazz and entering in the fields of total improvisation. You'll find aspects of all this in "My Head is Listening": linear phrasings versus abstract textures, suggestive melodies versus acoustic noise and feet-agitating rhythms versus deconstructed pulsations, in disrespect of the divisions between mainstream and avant-garde. Nothing is forbidden, everything is possible.
Homepage: Motif