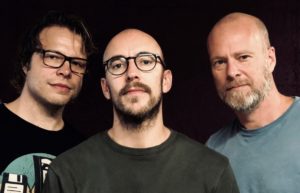 Atle Nymo- saxophone
Magne Thormodsæter- bass
Hermund Nygård- drums
Way Out West trio started up a few years ago as a tribute to Sonny Rollins in the club «Room for Squares» in Bergen. They play music based on Rollins' rich trio repertoire.
Sonny Rollins created a new expression when in 1957 he chose to omit the piano from his band. The record «Way out west» from this year is regarded as a bauta, and the trio format with saxophone, bass and drums has since been established as a classic in jazz music.
This star team of musicians living in Bergen and Oslo have explored this musical heritage in a fresh, outgoing and melodic context. Although the repertoire has slowly changed to a mix of Rollins´ melodies and self-composed material, the energetic vibe of his legendary trios is still present.
The musicians are known from bands such as Motif, Ensemble Denada, The Real Thing, Hilde Louise Asbjørnsen, Svein Olav Herstad Trio, I.P.A and Bergen Big Band.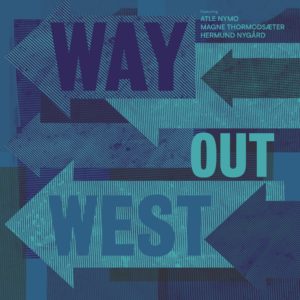 You can buy our record (LP with a CD included) here:
Or you can listen to it here: